Our Products are Conversation Topics.
The pleasure of listening is the basis for expert advice because our carrier bags and specialty packaging provide companies with opportunities and possibilities to create even more closeness to their customers. The path is marked by different stimuli and influences. In the core competence of PACKAGE LINE GmbH as a bag and packaging specialist, the manufacturer of advertising material supports his customers in the evaluation, technical consulting and implementation of the desired products.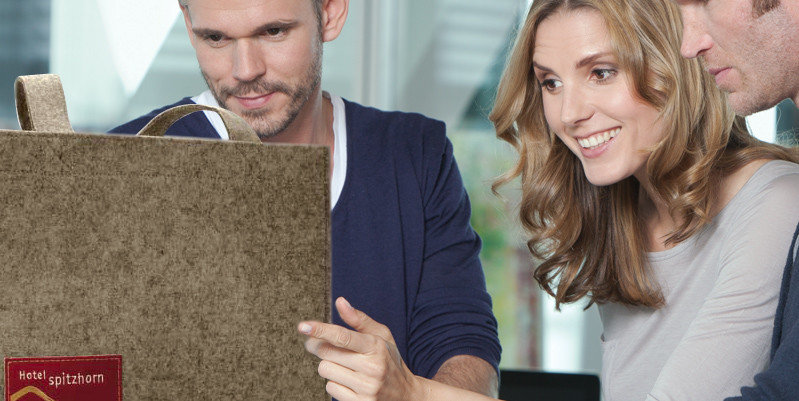 A Call, the First Step to Enhancing Your Image.
Find out in a personal consultation which one of the high quality advertising tools is the right one for you. Call us and get noncommittal expert advice from our packaging specialists while considering your wishes and requirements for carrier bags. Make your personal appointment for an initial consultation today. On request we will send you some sample bags in advance.
Your contact number +41 (0)71 955 66 66