People talk about our products.
In the carrier bag manufacture and packaging specialist industry, PACKAGE LINE GmbH has an outstanding reputation. Its high-quality products and reliability are, along with innovation, arguments that really open doors.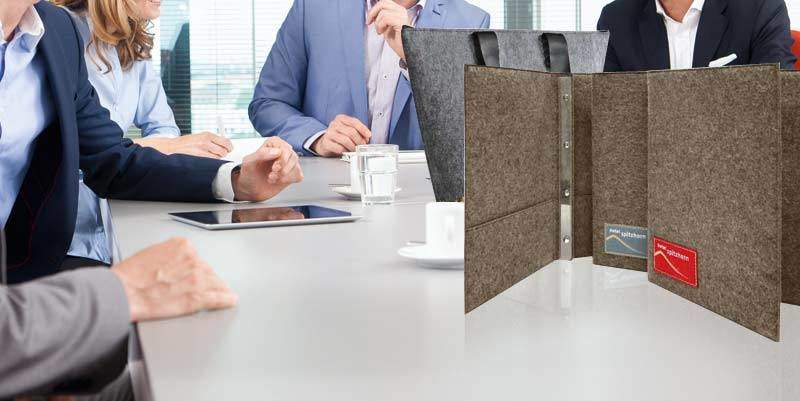 Enjoy success with our skills as a carrier bag manufacturer and packaging specialist.
Anyone in Switzerland deciding on an innovative carrier bag manufacturer will enjoy working with our range. Countless well-known customers from the areas of industry, trade and services put their trust in us. Also, carrier bags and promotional items as a core competence is a wonderful thing. People meet with our products on the street, in prominent places, in centres or on  public transport.
A success story that we would like to continue with new trade partners and retailers. As progressively minded entrepreneurs in the communications, advertising materials or printing industries, we are a partner that will offer you the required support in acquisition and sales. Our intention is to secure a success-oriented status for you with our products.
Become a partner and share in out success story. Join us in a win-win situation and strengthen our advisory network.
Are you interested?
Then become a dealer in advertising materials! Please fill in the following boxes in the form. In the "message" field, please describe your interest in a few key words. We will get in touch with you at once.
Email Address (Required field)

Telephone (Required field)

Regard

Your message