Jute natural carrier bags
Discover what we have available for you in the way of jute carrier bags.
We didn't reinvent jute, but we have made it into durable bags for you.
Discover its most important features by touching the round points below.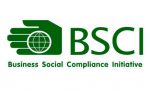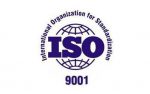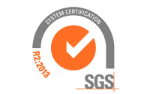 JuteLine
Good to know
With JuteLine, we have set a marker for environmental friendly action. This is our motivation for driving the development of this raw material forward. For us, jute represents sustainability. To achieve greater stability and moisture resistance, the inside is available laminated. There is a free choice of colours for dyeing the natural jute.
Sizes offered
Robust demands should not fail because of format sizes. The recommended sizes S, M and L are the most frequently chosen formats. Tradition brings jute with it. It's well -known as a little "gift bag", and we also offer you little bags with a drawstring fastening for various applications. Let us know your desired size. We offer you your desired bag.
Order quantities
The JuteLine bag is available from a run of 500 pieces.
Print
Your favourite subject, your logo or a slogan can be realised in multiple coloured screen print. Tip: Discuss the options with us before designing your bag.
Handles
Cotton loops with a free choice of length and width ensure carrying comfort.
The round cotton tubes are particularly popular. The design with wooden handles gives the bags extra stability.
Closures
JuteLine bags can if desired also be purchased with a practical button closure.
CUSTOMER REVIEWS:
How pleasant environmentally friendly thinking and action can be.