Our products get talked about.
Pleasure in listening is the starting point of a competent consultation, because our carrier bags and special packaging open up options and opportunities for companies wanting to get closer to their customers. The way of doing so is marked by many stimuli and influences. With the core competence of PACKAGE LINE GmbH as a specialist for bags and packaging materials, we as a manufacturer of advertising materials will accompany our customers in the clarification, technical consultancy and realisation of the desired products.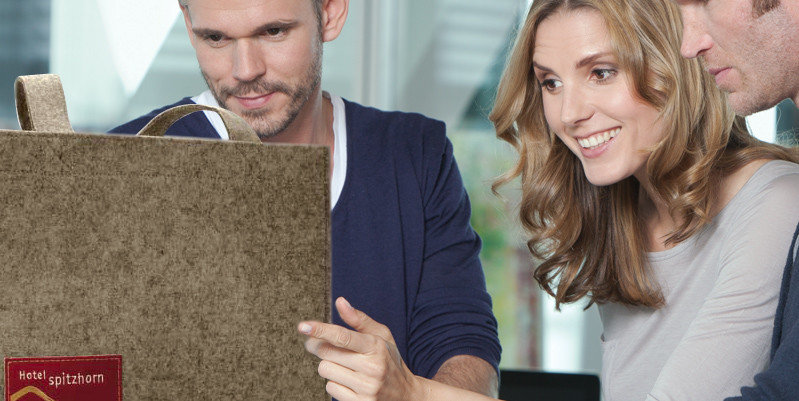 A phone call, the first step to complete advice on your carrier bags.
You can find out which of the high-quality advertising materials is the right one for you in a personal consultation on carrier bags and promotional materials. Phone us for non-binding and competent advice according to your wishes and concerns from our specialists on carrier bags and packaging. Arrange your personal appointment today for your first consultation. On request, we can send you initial sample bags in advance.