Right on trend and waterproof.
DRYBag and GymDRYBag keep their promises. Trendy, cool and able to hold off moisture and wet.
Discover our waterproof bags below.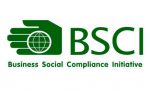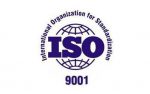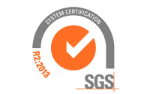 Good to know
The waterproof DRYBag and GymDRYBag products are convenient bags for leisure and everyday use. The dirt-repellent surfaces are especially hard-wearing. When creatively printed, these bags and rucksacks become the best advertising media. Use is as easy as the carrying comfort. Roll the top edge over several times to prevent any water getting in and keep the contents dry. The DRYBag can be carried like a bag, while the GymDRYBag has an extra strap across the chest area for greater stability and a firm hold.
Sizes offered
The DRYBag and GymDRYBag styles are available in recommended sizes in S, M and L. These sizes are intended as references for you to find you own size. Individual sizes are of course available.
Order quantities
DRYBag and GymDRYBag are available from a run of 300 items.
Print:
The dirt-repellent surfaces can be printed in screen print in your desired colours.
Handles
The DRYBag is equipped with a nylon strap. GymDRYBag is different. It has cords and can be carried like a rucksack. The strap across the chest area provides the necessary stability and a firm grip.
Our PETLine carrier bags are made from 100% recycled PET bottles – would that be something for you too?
CUSTOMER REVIEWS:
Customer opinions are important to us. With ImageLine products, we are giving our guests warmth and tradition.
Values represented by our region and our house.