Cotton natural carrier bags
Discover the soft side of carrier bags thanks to the best cotton.
Picked, processed and woven to serve as a high-quality carrier bag.
Discover its most important features by touching the round points below.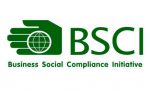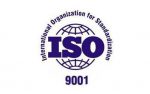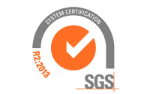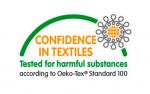 Good to know
Cotton is a tradition. Used for all manner of purposes as a raw material, it has also established itself as a raw material for the manufacture of carrier bags. The bags impress with their touch of ecological thinking and their light weight and sustainability. The soft weave is available in its natural colour or dyed.
Sizes offered
Ecological thinking should not fail because of format sizes. The recommended sizes S, M and L are the most frequently chosen formats. Particularly recommended and right on trend are our gym bags, made of a soft cotton weave. Let us know your desired size. We offer you your desired bag.
Order quantities
The BaumwollLine bag is available from a print run of 500 pieces.
Print
Our BaumwollLine bags are ideal advertising media. They can be printed as screen prints (logo print without colour gradients) or as transfer prints (photographic print quality). Tip: Discuss the options with us before designing your bag.
Handles
There is a choice of cotton loops in natural colours for which you can determine the length and width.
CUSTOMER REVIEWS:
BAUMWOLLLine is more than just a textile bag. Pleasant to carry and superb in multiple use.
PACKAGE LINE GmbH shows the way forward in the field of textile bags.