Canvas natural carrier bags
Familiar to sailors, canvas is now moving into the world of bags as a natural raw material.
Especially robust and pleasant. Canvas offers more in bag finishing.
Discover its most important features by touching the round points below.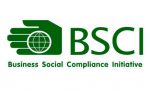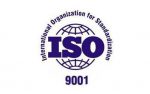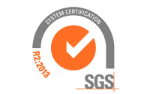 CanvasLine
Good to know
Indestructible carrier bags really do exist. CanvasLine by Package Line is the answer. Canvas, the sturdy and firm weave made of cotton and linen, can be made into robust carrier bags. The high load capacity and its stiffness make this bag a popular tote for shopping.
Sizes offered
Robust requirements should if possible not fail because of format sizes. Let us know your desired bag format. Particularly recommended are our rucksacks made of soft canvas weave. We are happy offer you your desired bag or rucksack.
Order quantities
The CanvasLine bag is available from a run of 500 pieces.
Print
Our CanvasLine bags are ideal advertising media. They can be printed as screen prints (logo print without colour gradients) or as transfer prints (photographic print quality).
Tip: Discuss the options with us before designing your bag.
Handles
There is a choice of canvas loops in natural colours for which you can determine the length and widths.
CUSTOMER REVIEWS:
This fabric keeps its promises.
Our bags are a genuine little success story.