Good to know information from the carrier bag manufacturer 
PACKAGE LINE GmbH

.
Welcome to the press section of the advertising bag manufacturer  from Switzerland. Here you can find general information about our company, the PACKAGE LINE GmbH, about the product ranges all around the theme of carrier bags, and our services. Current published articles from trade magazines are made available to you here. Thank you very much for your interest.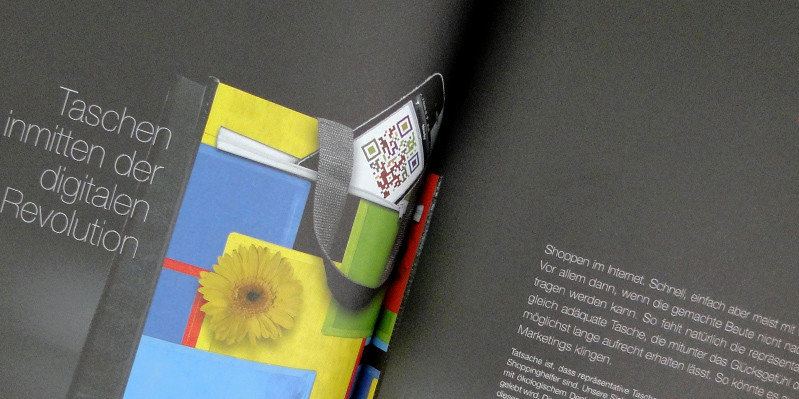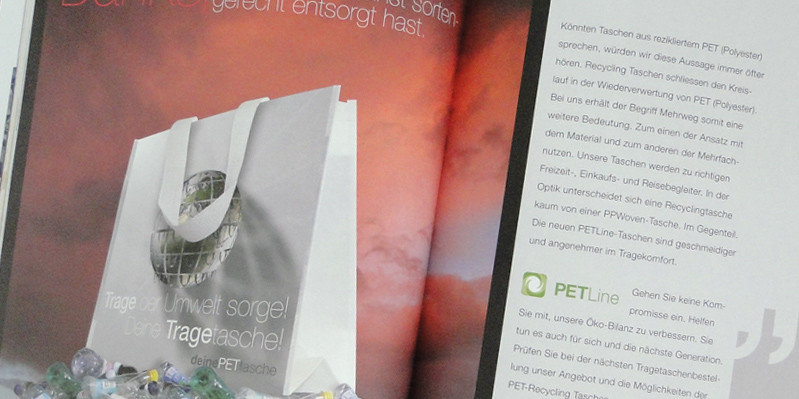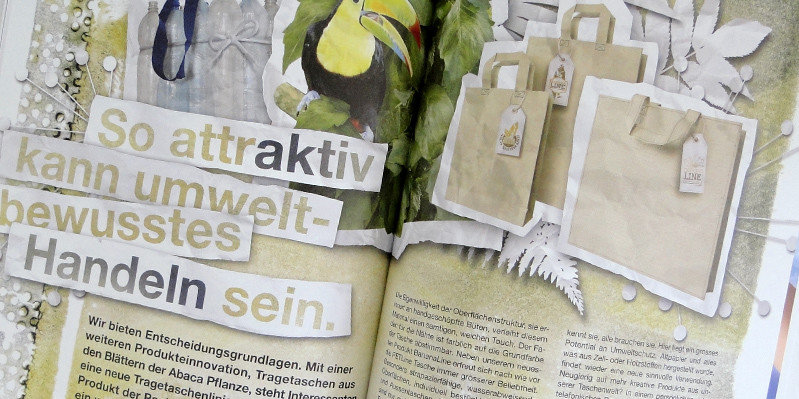 Carrier bags – the strong give-away
In talking about give-aways when planning public events or trade fairs, trade fair bags are often not considered at first. However, trade fair bags are not just meaningful when advertising promotions for launching products that are coming up, they can also be used for packing personal gifts. As an example, consider the popular bottle bags. Printed and with a refined finish, they emphasise the company image. Other promotional items that have their adherents are cotton bags. As promotional materials at a trade fair, they provide a genuine alternative to carrier bags for advertising purposes for some companies, for example in the food industry.
Textile multiple-use bags
Ecological thinking and action are increasingly a focal point of our economic development. Raw material acquisition and manufacturing processes are topics that do not just concern our European countries. This has even more importance for countries that represent cheap production. Which is why we too are intensely concerned with multiple reuse of everyday items. For instance, looking at our range, cotton bags and textile bags. These form a sensible alternative to current types of carrier bag. The classic cotton bag and the textile bag are available in a practical variety of sizes. Solid stitching and first-class processing quality ensure high tear resistance, allowing even heavy contents to be packed and transported. The cotton carrier bag, just like the softer textile bag, is equipped with comfortable loop carrying handles. Only limited restrictions are placed on creative demands. Even cotton bag advertising becomes a strong image for a more intact environment. Of course we will also supply you with unprinted textile bags and cotton bags on request.
Bag partners with high quality demands
People are always happy to pick up bags that have been reused several times and still look presentable. As manufacturers of paper carrier bags, we know what's needed to meet this demand. Printing bags is also required where the bag manufacturer offers a complete service. At Package Line GmbH, we know what we're talking about, because our extensive range will never prove to be complete, particularly as products are also available in special designs. Carrier bag manufacturers are also, to a certain extent, taking on a cultural task. With high-quality printing on our paper carrier bags, we are committing to make the contents into messages that impress. Surface finishing such as hot foil embossing, blind embossing and UV varnishing all contribute to a striking appearance. We are proud to be able to successfully serve European markets as manufacturers of carrier bags. Experience the fascination of carrier bags in synthetics and in paper, enjoy the carrying comfort with skin-friendly cords and soft loop handles – become a fan of our carrier bags.
A good name needs to be spread about
Anyone who thinks of campaigns, of innovations, of image matters or just straightforwardly will when drawing up a market plan not be able do without the classic advertising bag. Famous and successful companies put their trust in us. We as manufacturers of advertising carrier bags produce bags that do not miss their targets. Perhaps the next exceptional carrier bag that we produce from various papers, PPWoven, NonWoven or PET could be yours. We will show you the expertise with which we work on new projects in a consultation at your site, in samples and a binding offer. The resulting design will match the well-known Swiss quality in all aspects. And please don't listen to those who tell you that all carrier bags are the same. Apart from the different formats, there are countless factors that represent individuality. For instance shaped bags. Punched pictures of products, or indeed letters, laminated onto bags, will attract attention. It  is this variety that distinguishes creative bag ideas from the house of PACKAGE LINE GmbH.
Show what you have. Show where you shop. For some, it's pure joy; for others, it's linked to the effort in carrying the acquired bag. An exciting business for PACKAGE LINE GmbH, closely connected with the marketing of its customers and conscious treatment of resources. Because, after all, shoppers carrying a great carrier bag are the best advertisements.