One bag, four potential uses. That's what our 4 in 1 bag is about.
4 in 1 bag is the most versatile bag system. Users decide how they can carry this bag when out and about – and when.
Discover a few examples below.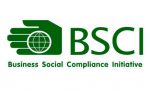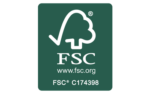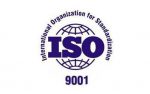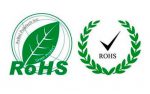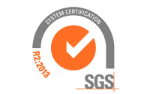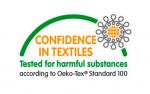 Good to know
Our new development offers you the freedom to decide how you would like to carry your personal bag. The 4 in 1 bag. With its clever carrying system, the 4 in 1 can be used as a rucksack, shoulder bag, diagonal shoulder bag and ordinary bag. Another advantage is the choice of materials. Choose from cotton, bamboo or polyester.
Sizes offered
4 in 1 bags are available in a free choice of formats. This makes every series genuinely unique.
Order quantities
4 in 1 bags are available from 500 items.
Print
For this type of bag, there are two kinds of print available. The classic screen print is available for a straightforward logo print without colour gradient. In the transfer print, your subject is appliquéd in photographic quality to the surface of the bag. Including colour gradients.
Handles
The PolyesterBags adapt to their planned use with the different handle versions. Equipped with a choice of PP or cotton cords, the bags are comfortable to hold in the hand. Equipped with two cord stoppers, there are many options for carrying this bag.
CUSTOMER REVIEWS:
Customer opinions are important to us. With ImageLine products, we give our guests warmth and tradition.
Values represented by our region and our house.