Please fold or roll. This bag will fit into any handbag.
PolyesterBag – the lightweight shopping bag. The hard-wearing, foldable material makes this bag a constant companion for daily shopping.
Discover a few examples below.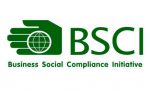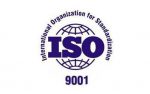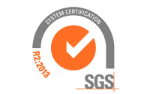 Good to know
Only recently introduced, the PolyesterBag has become an essential in the carrier bag world. The benefits are self-evident. Robust, splash-proof material, suitable for best quality printing and at an economical price per item, to name just a few of the advantages. As well as the folding bag, GymBag or TrolleyBag designs are also available. The basic material is available in various background colours and consists of recycled PET polyester.
Sizes offered
PolyesterBags are available in a free choice of formats. This makes every series genuinely unique.

Order quantities
The polyester bag is available from a run of 500 pieces.
Print
For this type of bag, there are two kinds of print available. The classic screen print is available for a straightforward logo print without colour gradient. In the transfer print, your subject is appliquéd in photographic quality to the surface of the bag. Including colour gradients.
Handles
The PolyesterBags adapt to their planned use with the different handle versions. Choose from shoulder straps, cords, vest-type cut-outs and nylon loops.
This polyester bag meets all of our quality requirements. It is definitely a quality advertising product.
CUSTOMER REVIEWS:
Customer opinions are important to us. With ImageLine products, we are giving our guests warmth and tradition.
Values represented by our region and our house.