Competence and Reliability: That is Package-Line!
Only the one who deals with the benefits and requirements of a product will last in the market. In addition to the resilience of the materials, the professional workmanship such as sowing or gluing and high quality of printing, PACKAGE LINE GmbH is interested in feedback from its customers. This is the only way to optimize the quality of the advertising tools to the point where they are really customer friendly.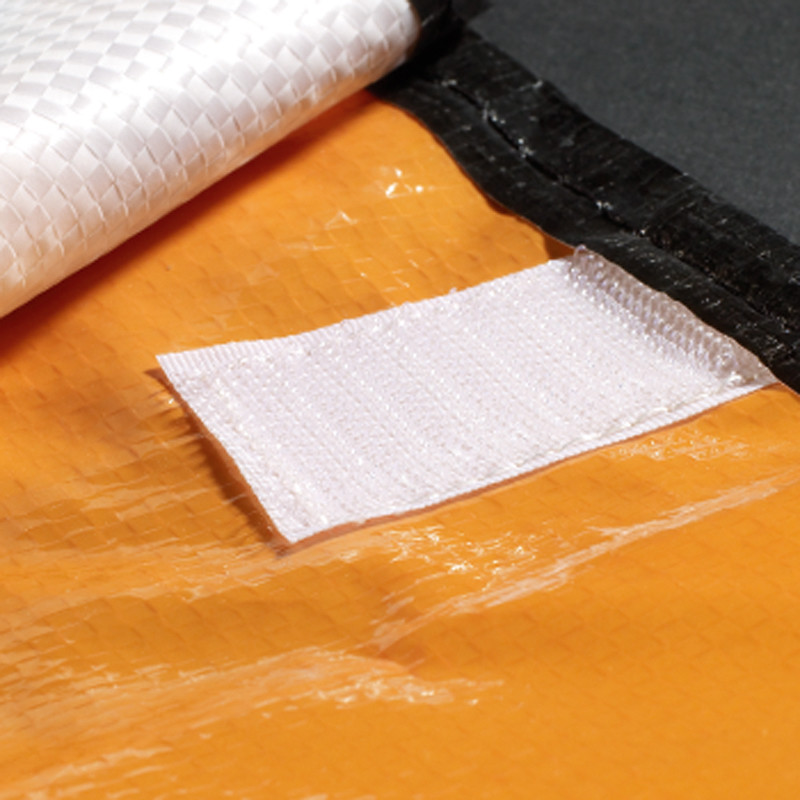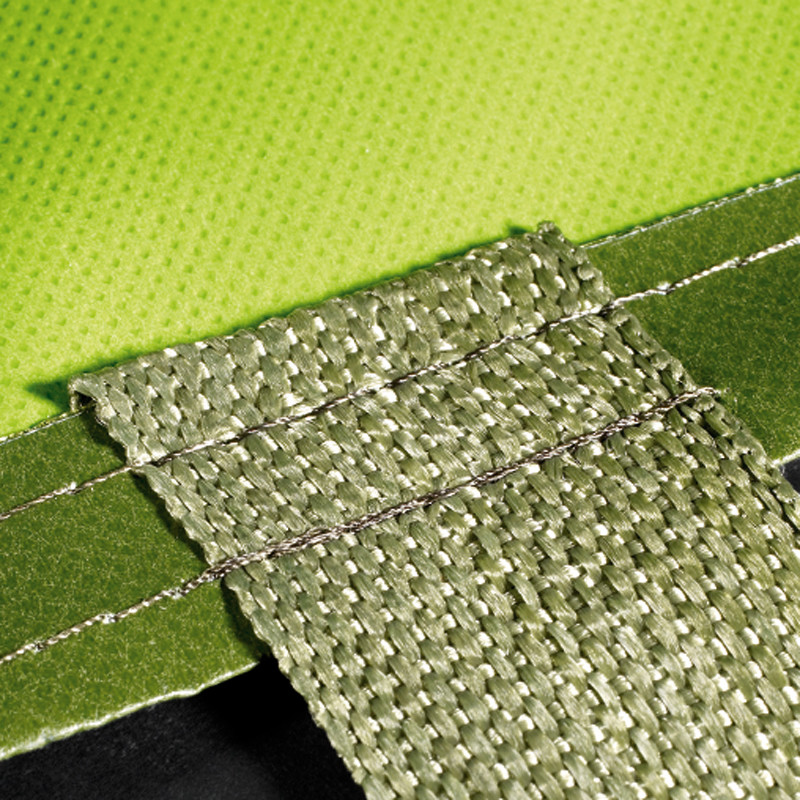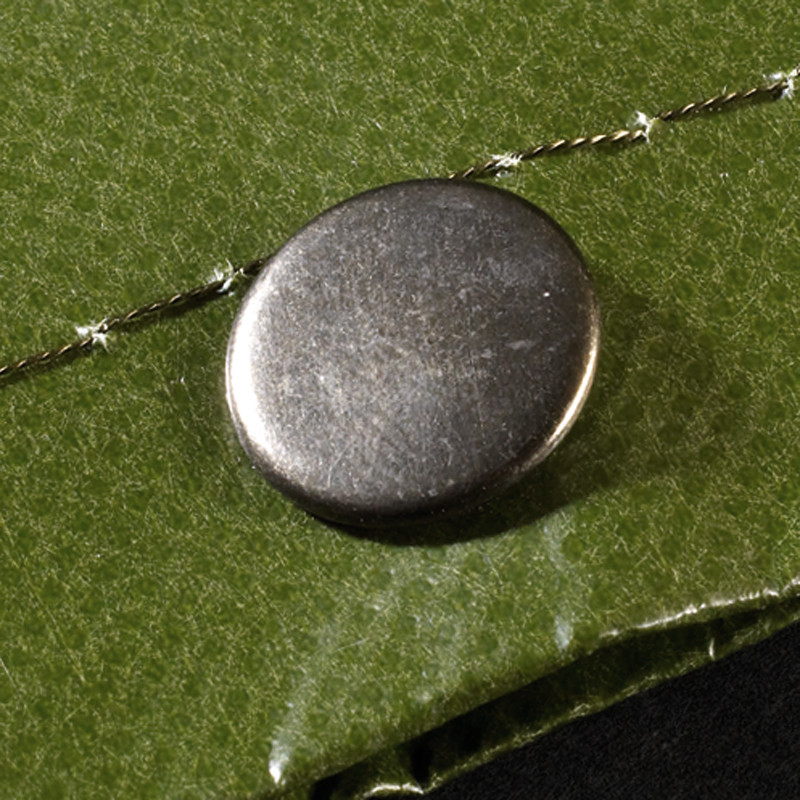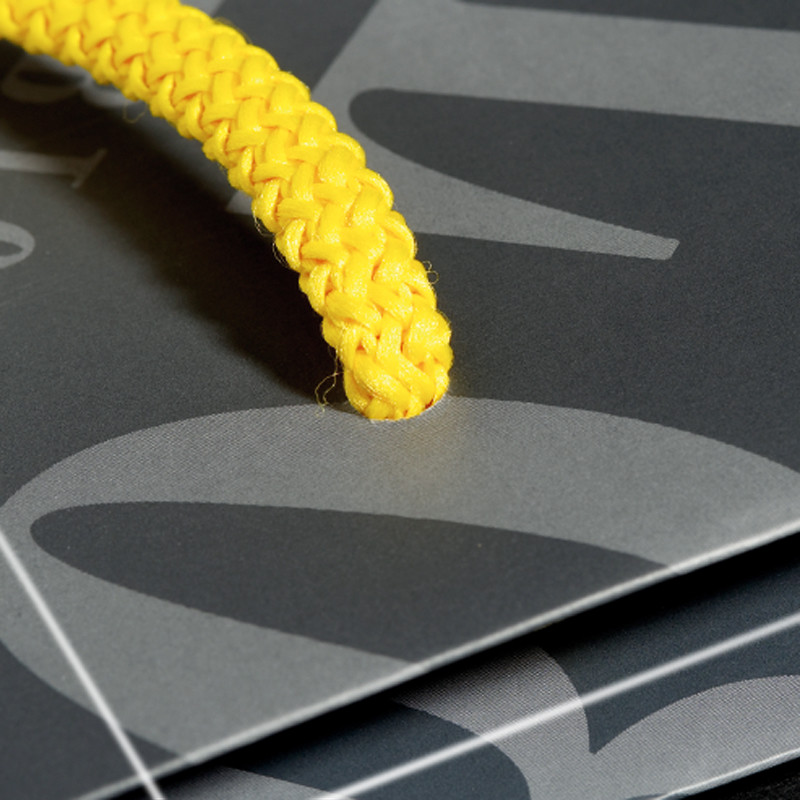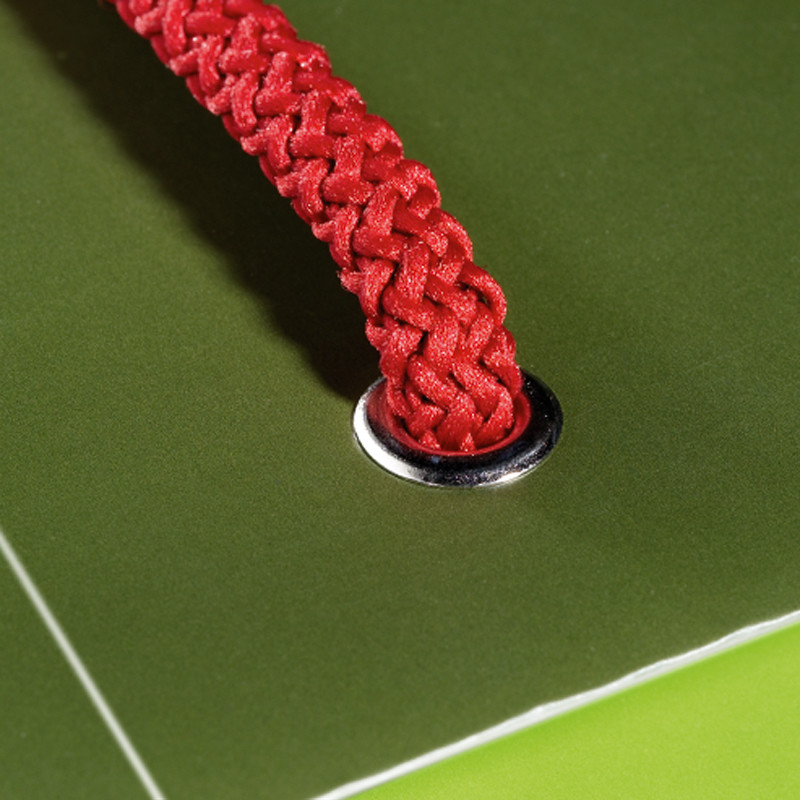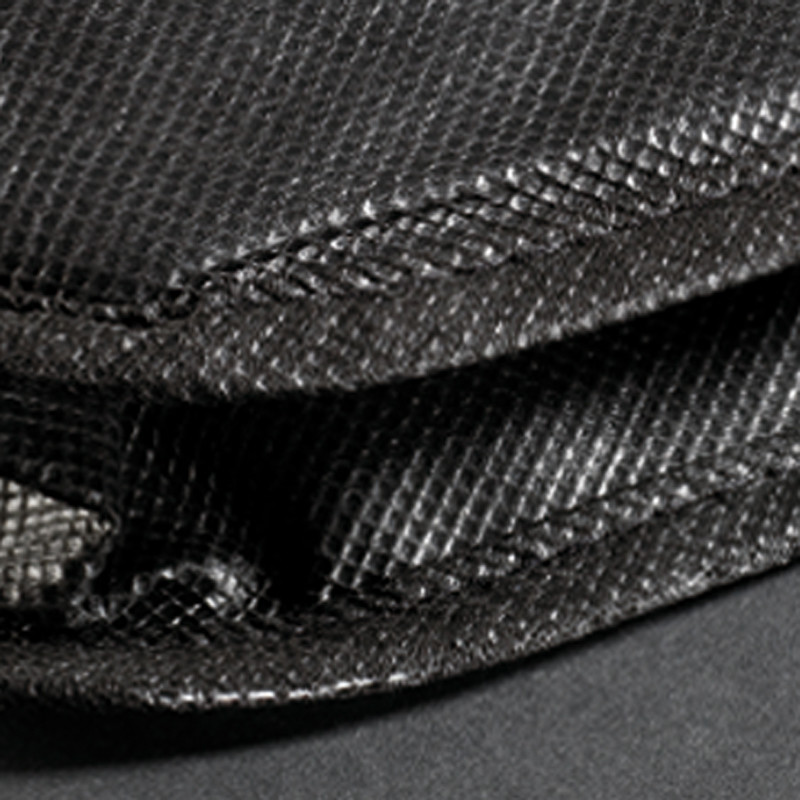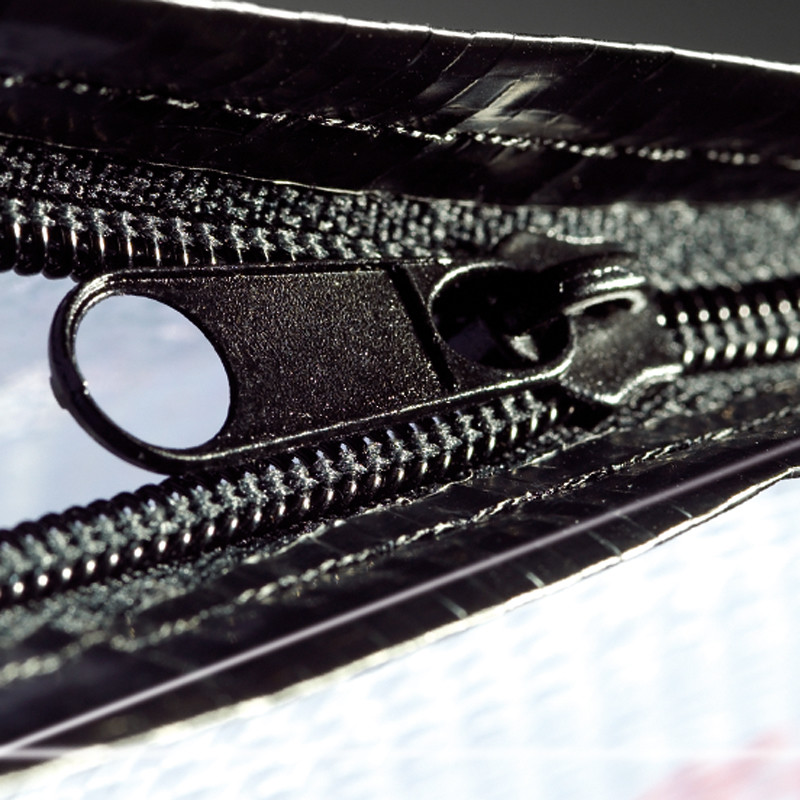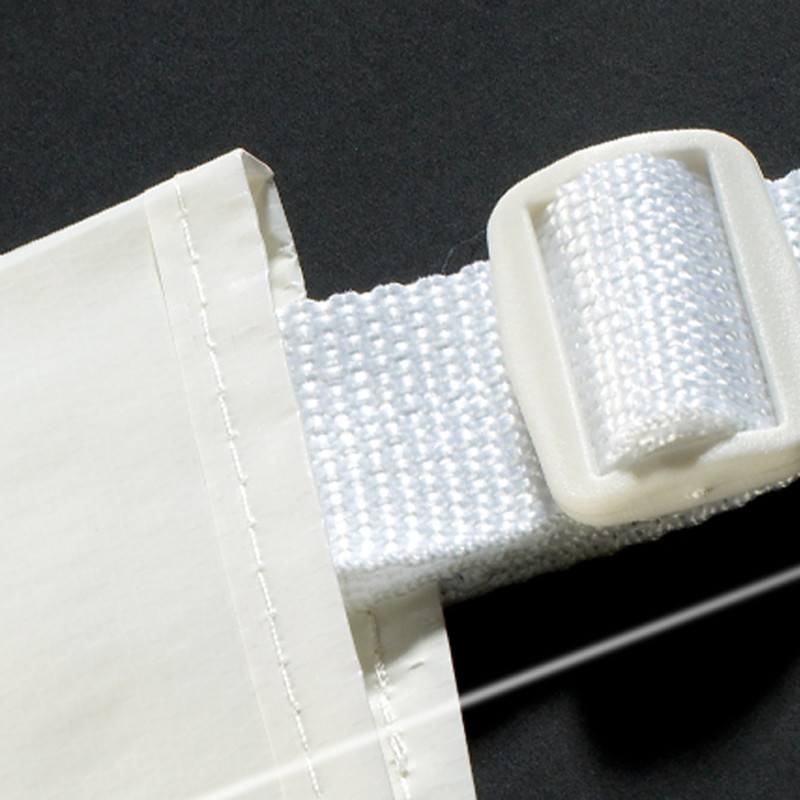 So it goes without saying that new materials which enter the market will be analyzed and tested by PACKAGE LINE GmbH before they are included into the range of advertising carrier bags. Print quality, design and processing are factors that are at least as important and at the end make the difference compared to the existing products.
Ask for detailed information