Expertise and reliability: that's Package Line!
Lasting success in the market only comes to those who concern themselves with the uses and requirements of a product. Along with the load-carrying capacity of the materials, the professional processing techniques such as sewing or glueing and the high-quality print, PACKAGE LINE GmbH is interested in feedback from customers. This is the only possible way to optimise the quality of the advertising materials to the point where it has a customer-friendly effect.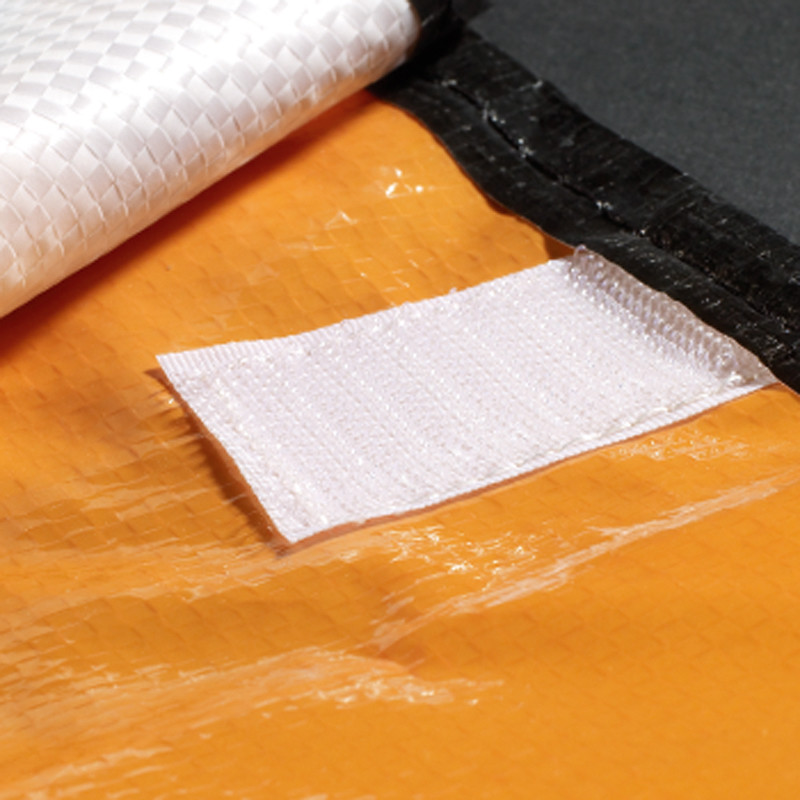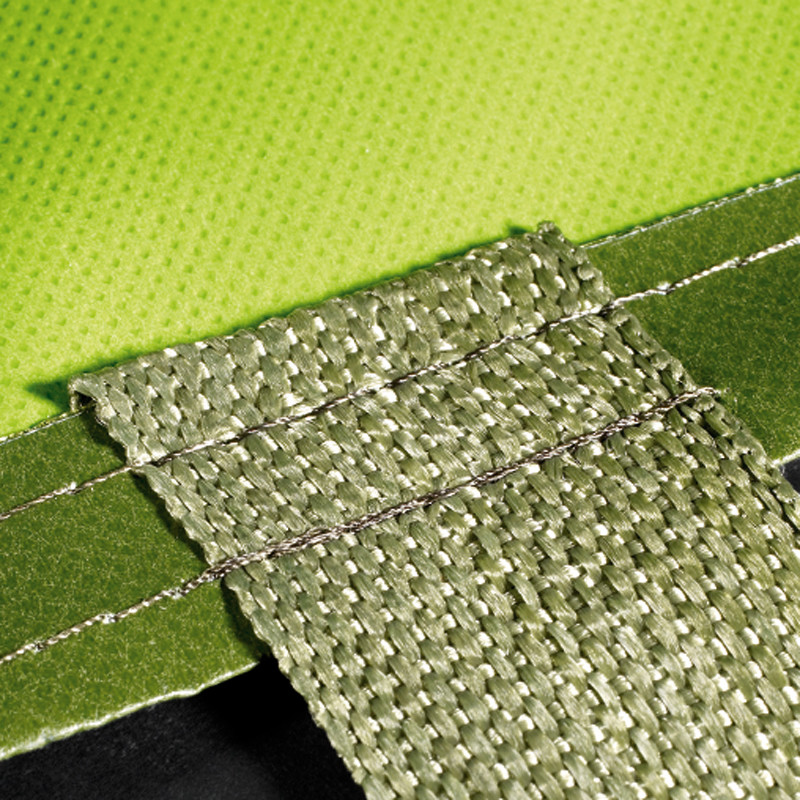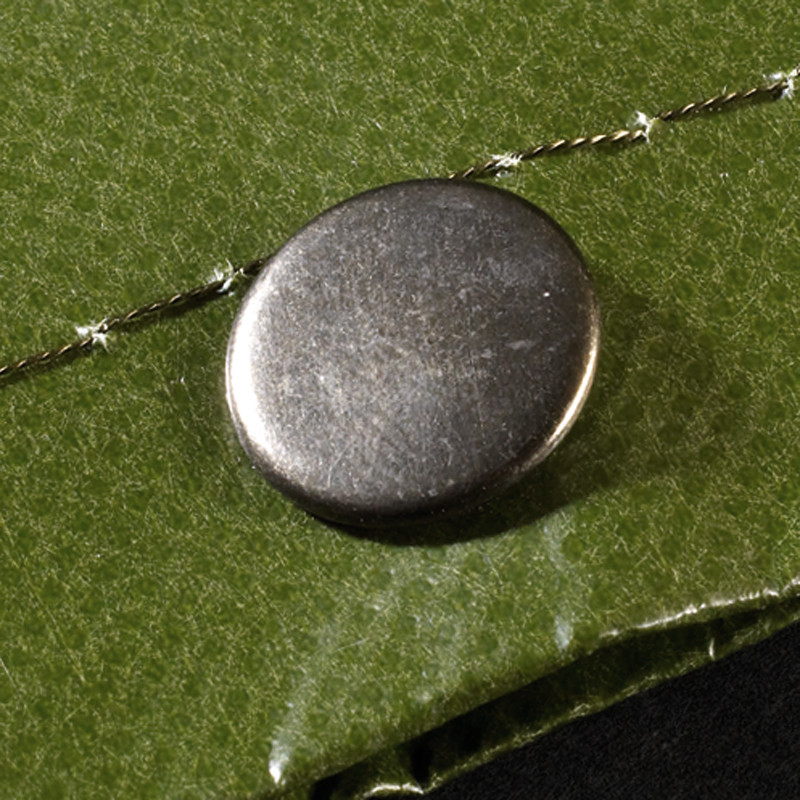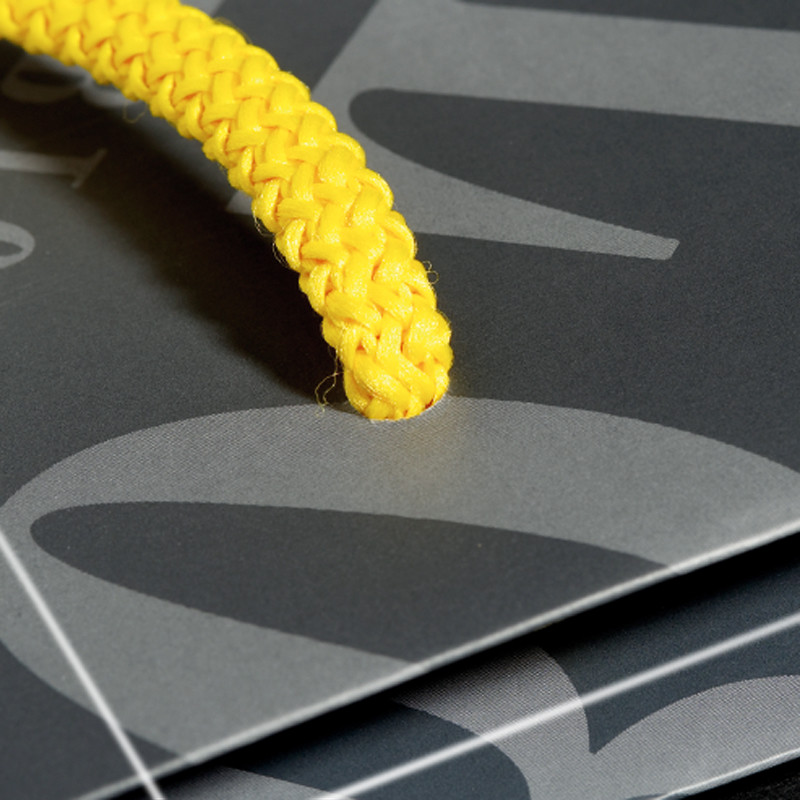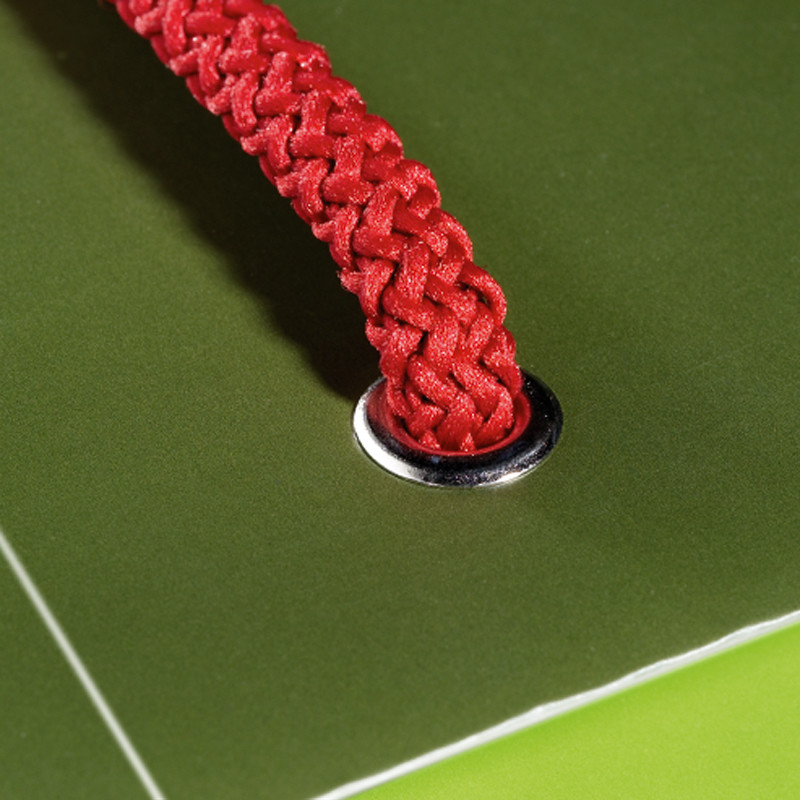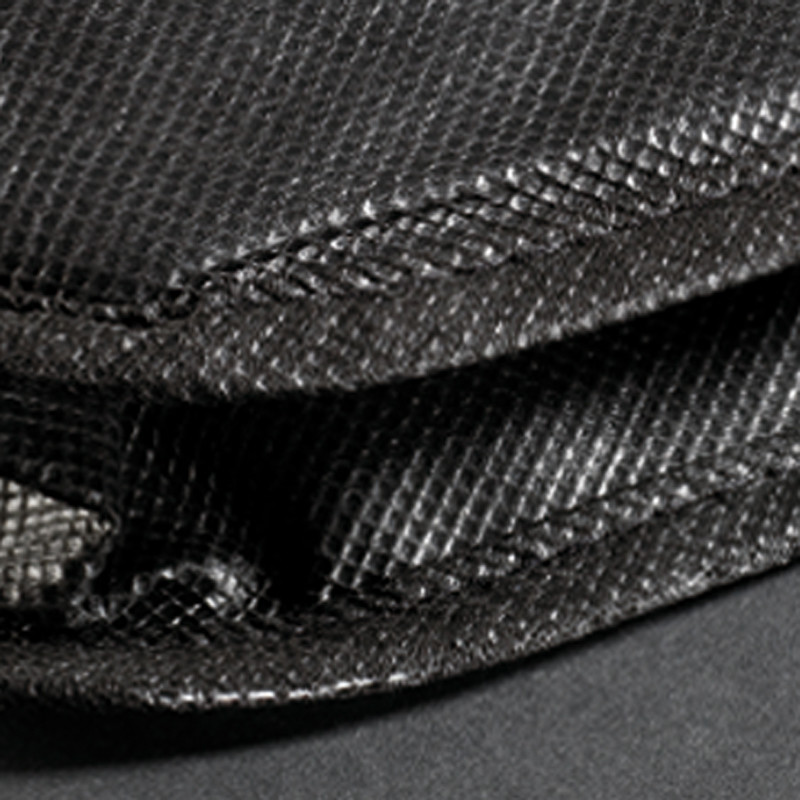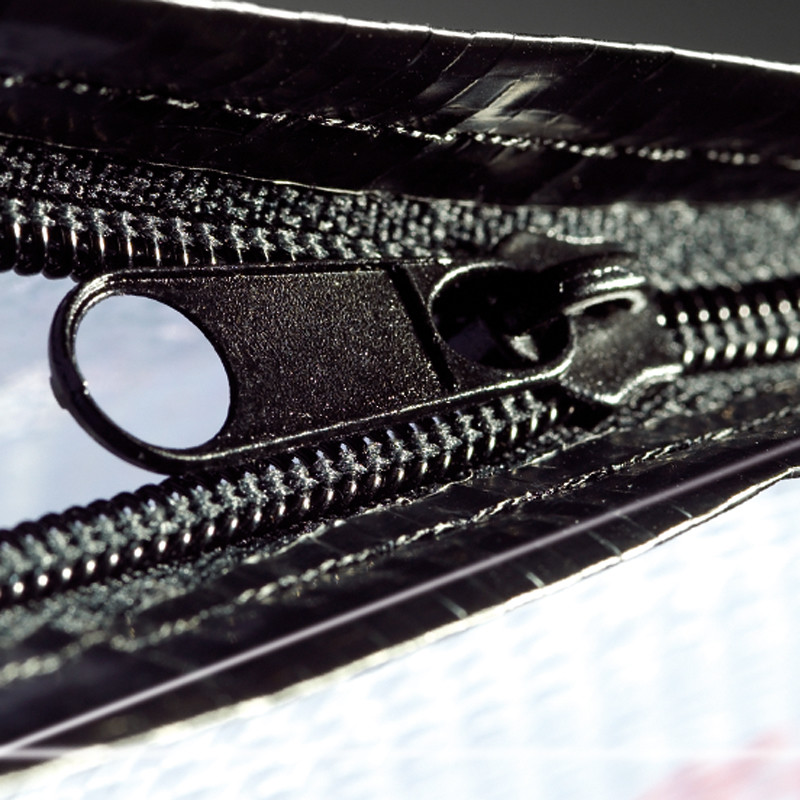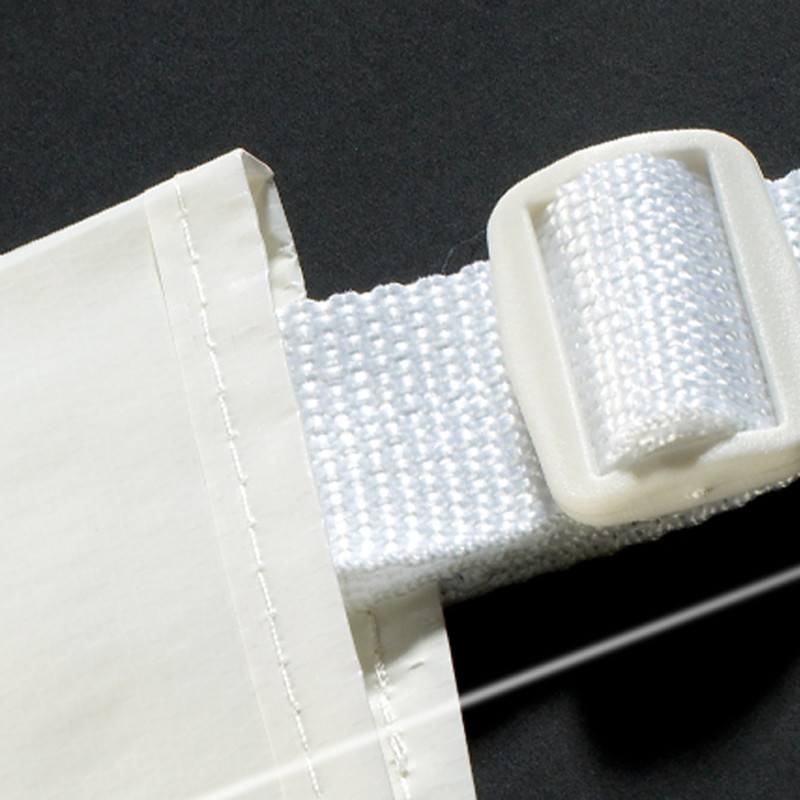 Be certain of quality advertising materials.
It is of course evident that new materials penetrating the market will be inspected and tested by PACKAGE LINE GmbH in detail before they are used in the advertising carrier bags. Print quality, equipment and processing at least are vital factors that in the end will make the difference in quality of the carrier bags compared to other products. Ask for detailed information